What is search engine optimization?
Search engine optimization is the process of coming up online on a Search Results Page. This depends on what service you are using from Google, Bing, and Yahoo. Google accounts for 91.9% of online searches so search engine optimization techniques focus on how Google is indexing pages on the search engine result pages. See our Search Engine Optimization page to learn more about our services. 
Do I need seo for my website?
Have you ever made a search and then scrolled to the 2nd, 3rd, or even 10th page to find it? We haven't either. You are one of millions of sites that Google indexes. If you want people to find your website, you need to come up on the first page. Search engine optimization is what will get you visitors and set you apart.
How does Google index website pages?
Google looks at your Domain Authority Score, your website load time, and your website content. Let's break this down. 
What is a website Domain Authority Score?
Your Domain Authority Score is how credible you are in the eyes of Google. This is established by looking at how long your website has been around, if the theme of your content has stayed the same (for example a domain in the technology industry can't switch to selling food and maintain its credibility), and what internal or external links you have. If websites with a high Domain Authority Score are linking to you, you share some of their authority and look more credible. The same phenomenon occurs if you link to a high-quality website from your own site. Finally, having a lot of internal links, links that are between pages of your own site, also raises your domain authority.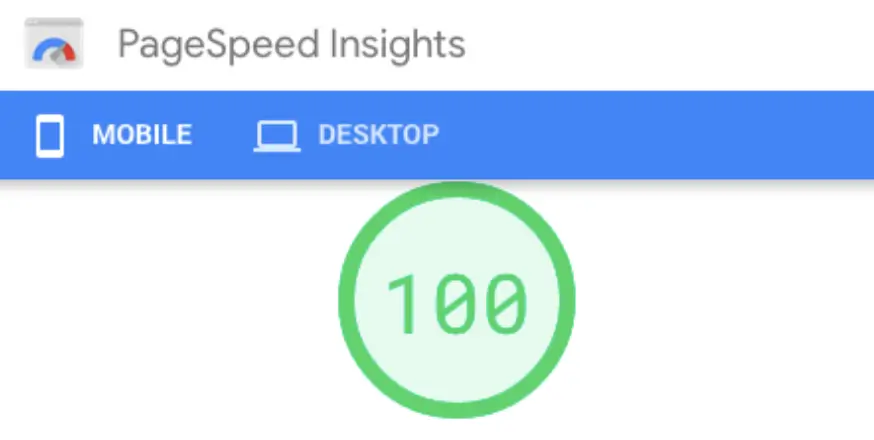 What is website load time?
Your website load time considers how fast your website loads when a user clicks a link. Google requires you to have a site that is optimized for different devices, including desktop, tablet, and mobile. This means that images are saved to scale for each device. By saving images as small file sizes and compressing them, your website has less data to load and present to the user faster. Despite mobile being the smallest size to compress images for, Google often indexes sites based on a mobile-optimized design because 60.67% of users are making searches from their phones. Additionally, a website's load time is determined by a website's code. If it's written poorly, has excess code, or has code that hasn't been compressed or minified, it could contribute to a low site load time. Finally, setting up a cache and regularly clearing the cache contributes to a faster load time. 
How can I do my own search engine optimization?
You don't have to be a wordsmith to write for search engines. Your content should be expertly written to drive your client down a sales journey but the quality of your writing doesn't actually matter in the eyes of Google. What matters is what keywords and key phrases you use and where you use them, not how you conjugate them. Let's break this down into steps. 
Step one – Do keyword research and make a list of what people are searching for online. 
Step two – Chose a primary, secondary, and tertiary keyword or keyword phrase. These are the top three keywords or phrases from your list. 
Step three – when writing content, use the primary, secondary, and tertiary keywords in the headings of the content. Use the remaining keyword list in the body content. 
Step four – add your primary keyword to metadata about the page. This is the page title, description, image descriptions, and URL which is referred to as the slug.
Tip: If you make your content targeted to a specific location, there will be fewer websites ranking for the same keyword. For example, use "website design Vancouver Island" rather than "website design."
This is how your finished result performs: A user makes a search in Google. You had the foresight to add the words they used for their search to your keyword list. You, genius, actually made those words your primary key phrase. Google recognizes that the words in your biggest headings (also called an h1) and in your meta description are the exact same as what the user searched for in Google. Your page is then displayed on the first page of Google Search Results. Depending on your Domain Authority Score, and website content load time, it could be in position #1, starting after Google Search Ads. The top few results on Google are typically paid Google Search Ads. Learn more about our Google Ads services.