Our Experts Are Here To Help You Establish Your Place In Your Industry. 
Web development agency in Victoria BC that cares about clients' business and results
Alter Ego knows that different industries have different requirements. We have broken down our services so you can see how we best serve your industry. Operating in business since 2008, Alter Ego has over 15 years of experience working with people in your industry with website design, content strategies, and marketing services.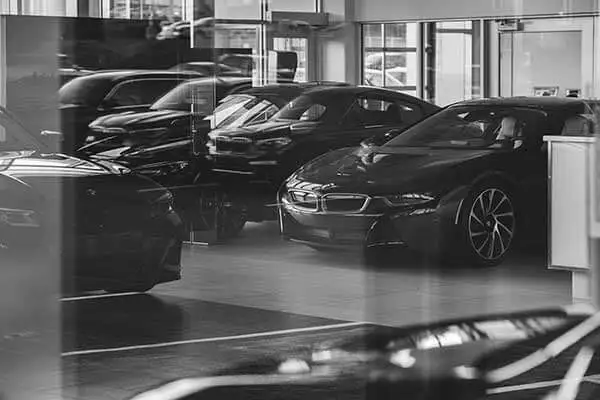 Local marketing and website design, automotive industry
Your online presence is critical to attracting new buyers. The pandemic has raised the level of digital literacy among the average population. People have discovered the convenience of working and looking for services online. Some of your customers may decide to shop online rather than visit showrooms in person so you must have the tools in place for them to do so. 
We serve the automotive industry because we know it's essential to have an online presence that can handle mass amounts of inventory while being user-friendly, sleek, and professional. We will represent the quality of the products you are selling.
Marketing and website design for education
The world is moving online. Education is moving online. We can help you set up learning management systems (LMS) or sell your educational materials online. This is the future. Learn more about our education industry services on our Education Page.
In 2020, it was estimated that 98% of corporate learning will happen online
eLearning can help students retain up to 60% more information
In 2021, 75% of schools planned to operate online.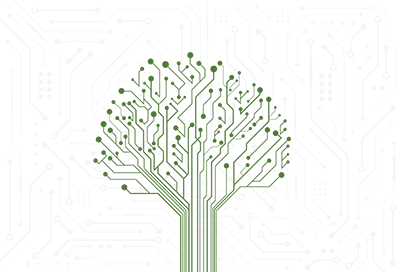 Local marketing and website design for Non-profit 
We value local community involvement and helping our neighbours. Non-profits often require a lot of community support and having an online presence helps rally the community behind a cause. However, cost is often a large barrier. 
Non-profits may be eligible for Google advertising programs that provide funding that can significantly decrease set-up costs. We can also use simple systems and processes that staff can be trained on which can avoid having to pay for a maintenance plan. 
Health care providers including chiropractors and physiotherapists (to name a couple) need online booking and a strong call to action.
Financial service providers need to show that they are capable of managing money by having a user-friendly website with a clear customer journey.
Service providers are all things construction, lawn care, and more. With hands often building or in the dirt, they need to outsource the process of getting customers with quality SEO.
Small businesses need to hone in on local SEO and have strong branding that makes them stand out against the competition.
Legal providers need to be professional yet personal. That's why we specialize in helping you create a Digital Self.
When people chose a real estate agent, they are choosing you. The person. We can help you show your most charming face online.
Local marketing and website design for arts and crafts businesses
If you have an arts and crafts business, you likely have a knack for design. At Alter Ego, we take a collaborative approach when representing you online. Your business is our business and we want to know that you are happy with the results. Additionally, our expert designers can make custom graphics and custom websites. Beauty is in the eye of the beholder and you can make your online presence exactly what you want it to be.  
15+ years of business
Serving more than 14 industries 
Offering more than 6 types of services
Local marketing and website design, food industry
Eat, sleep, repeat. However, for a business owner, it's paperwork, finances, human resources, marketing, and maybe sleep. We can take something off your plate so you can focus your energy elsewhere. Let us worry about driving foot traffic to your restaurant and online traffic to your site so you can catch up on a few hours.
Our experts in search engine optimization will make sure that everyone in the local area knows you exist and knows your Sunday Special. Our social media managers will make sure that you have quality customers that not only follow but also engage with what you do online and in person.

Local marketing and website design for contractors
As a contractor, your reputation is everything. You need to look good in the eyes of business owners so they not only choose you to work with them but also decide to choose a contractor rather than an employee. Once you have the contract, you can stay in your area of expertise and provide an impressive service. Leave online brand reputation to us. We create websites that are competitive and expertly built. We can communicate who you are and what your story is in a compelling way. We want to work with you, and we know other businesses do too. We can tell them why.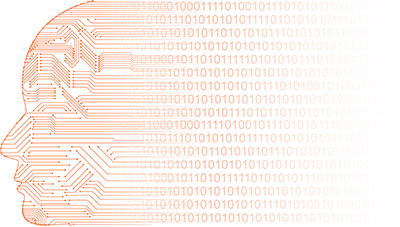 Be like a local
Live like a local
Shop Like a local
Support like a local
Local marketing and website design for start-ups
When do you need as a start-up: Everything. You likely are over the top in investments and need customers now. You need a website, you need social media marketing, Google Ads and Facebook ads to direct traffic to your new site, search engine optimization and conversion rate optimization to come up on Google, and finally, you need a brand so your customers remember you. 
We understand that starting a business is challenging. That's why we have created a seamless process so that you can have quality service at an efficient price that is built and developed at an expedited rate. Let's go.
Local marketing and website design, tourism industry
We are the lucky ones calling Vancouver Island and the Gulf Islands home. We are excited to work with people who are sharing our piece of the pie with those who only get to visit. From tours on land, water, or air, we can create an online presence that reaches people internationally and entice them to visit.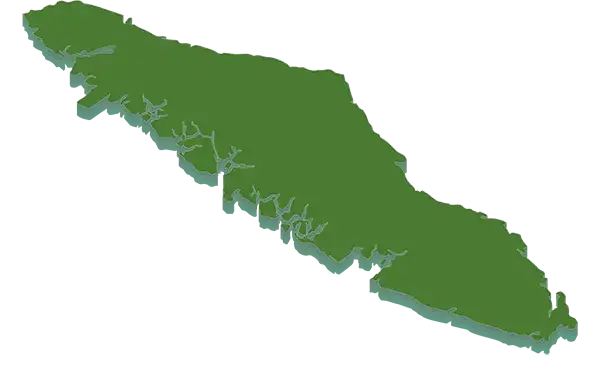 Alter Ego Marketing will build your Digital Ego
Alter Ego Marketing has been designing and building websites for Vancouver Island, Gulf Island, and British Columbia businesses since 2008. We live here, do business here, and are committed to helping other businesses on our beautiful island prosper.