Gulf Islands Marketing and Website Design
Web design and digital marketing services for the Gulf Islands including Saltspring, Galiano, Saturna, Mayne, and more!
Local Gulf Islands marketing and website desing
We don't like to get too preachy, but Alter Ego Marketing lives, works, eats, and breathes local. From Salt Spring to Gabriola, Pender to Texada, we provide Gulf Islands businesses with the digital expertise needed to successfully build and manage their online presence.
As the best reviewed web design and digital marketing agency in Gulf Islands. We are here to help grow your business online and get you more revenue. Contact us today and we'll set up a free discovery call to get things moving.
If you want to expand your online reach and earn more revenue, Alter Ego Marketing is here and ready to help! Send us an email or give us a call. 
Pender, Saltspring, Galiano, Gabriola website design and marketing
Our Gulf Islands SEO clients rely on us to understand their unique business goals and customer base.
Whether you're looking for a specific service or need a comprehensive digital strategy to take your business to the next level online, Alter Ego Marketing is Gulf Islands' go-to local SEO and digital marketing agency.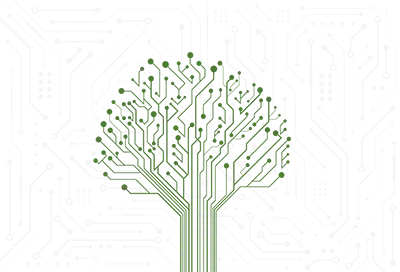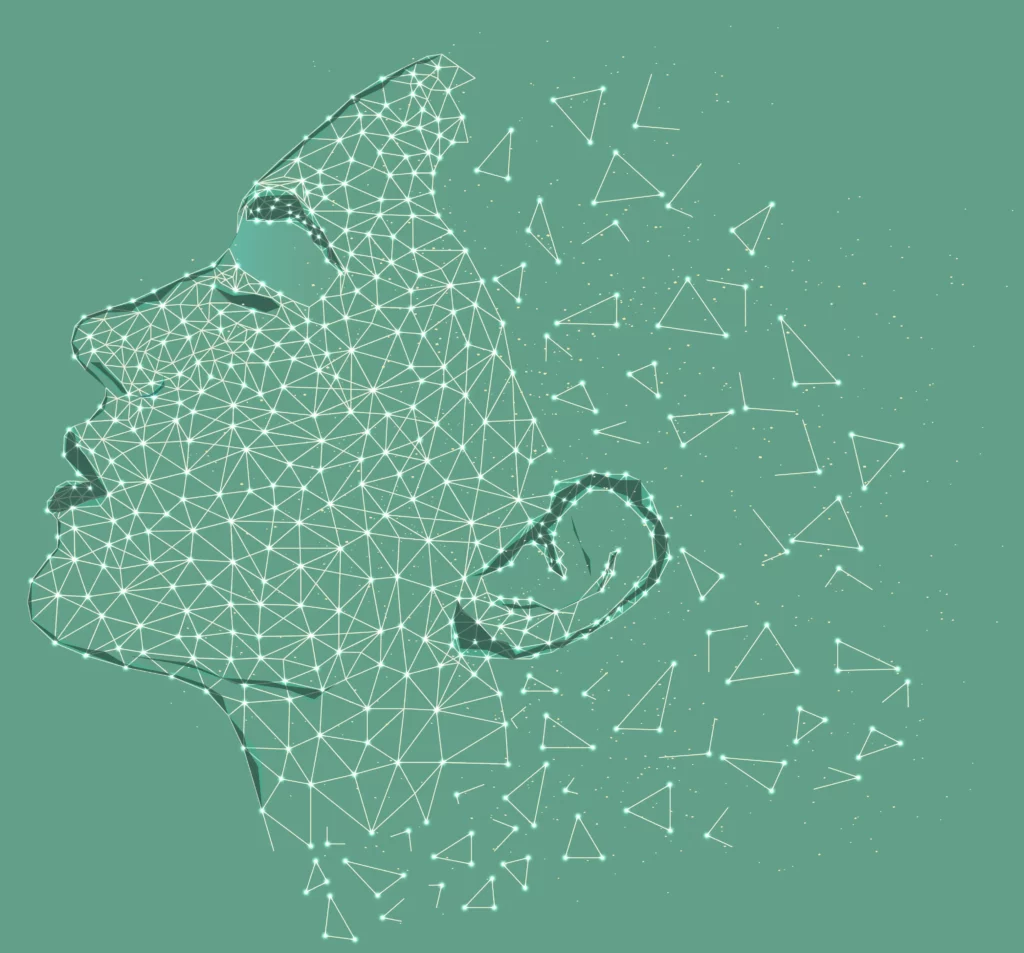 Saltspring, Mayne, Hornby, Thetis, Gabriola website design agency
Alter Ego Marketing has partnered with many local businesses across Gulf Islands to help their business thrive in an online world.
We design, implement, and manage digital campaigns including SEO, Google Ads, content marketing, social media management, website build and optimization, and beyond!
Are you a Gulf Islands business owner interested in learning the modern tactics to use digital marketing services to increase your sales and attract new customers online?
Contact us today to speak to one of our experts.