Our services help you show your best, honest, and most genuine self online. 
Discover Your Digital Self.
Web development agency in Victoria BC that has you covered
You are an expert in the physical world. We are here to help you discover your Alter-Ego, who you are in the digital world. You can consider this your Online Self, your Digital Self, or your Digital Ego.
We are here to customize this space so that you can show your best, honest, and most genuine face online. Most of all, we are here to provide quality services that work.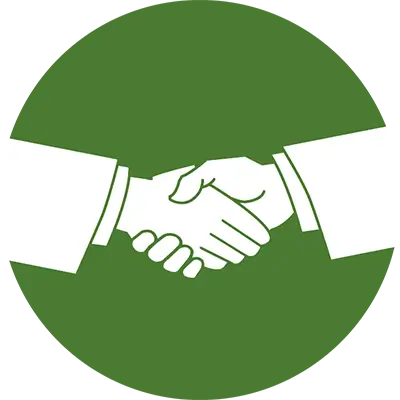 Conversion rate optimization 
CRO involves increasing the number of conversions that occur on your website. A conversion occurs when a user takes a desired action. From filling out a contact form, subscribing to your mailing list, or even making a purchase, CRO is essential to helping achieve your goals. A website is a core feature for you or your business's digital self. Why not also have utility?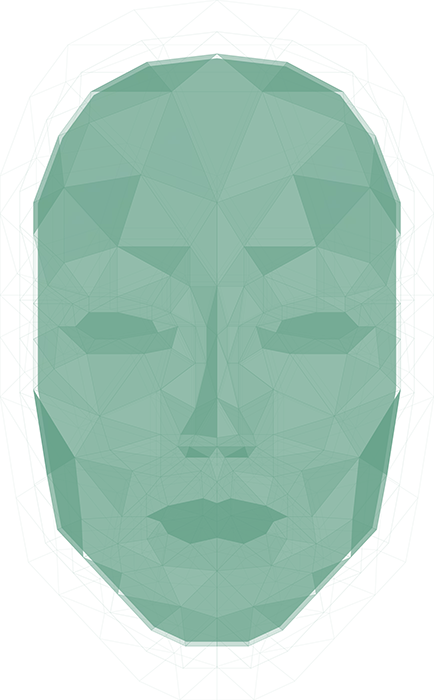 Your content strategy involves getting the right content to your intended audience. It occurs in a cyclical process. You decide who to target, where to target them, and what messaging to deliver. Content is the leading factor of any marketing strategy, and as people say in the online world "content is king." Make sure you invest in the leading factor of your online world.
There's a lot that can be done to index high on Google. That being said, the precious spots at the top are reserved for sponsored ads in the form of Google Search Ads. If you're ready to take your website traffic to the next level it's time to get started with Google Search Ads. Between Google's Search, Display, Remarketing, and Shopping Ads, we can reach your customers where they're at.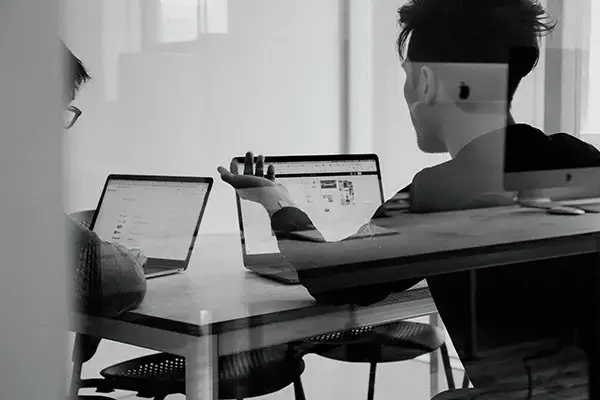 Website design and development
A website is multi purposeful. It can achieve many different goals simultaneously from multiple different channels of traffic. Additionally, it can help you or your business embody your personality online.
No two websites are the same, like no two personalities are the same. We custom build websites so we can capture what makes you authentically you. It's in our name, we focus on developing your Digital Ego in an online space so you can focus on what you do best in the real world.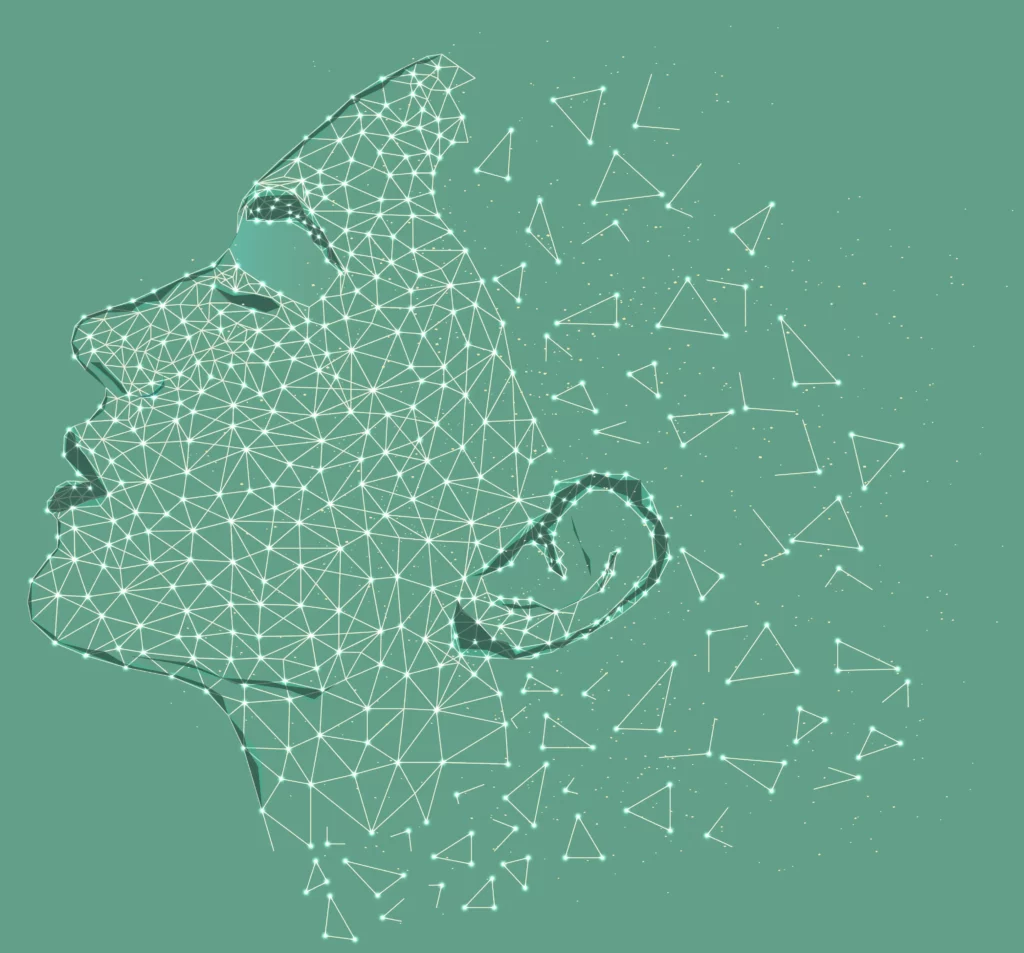 Creating an online store is often a businesses milestone. It's the result of hard work that is often unseen. As a business owner, that is a lot of the job. However, there is most definitely a part of the business that needs to be seen. If an Ecommerce store isn't set up accurately, it won't be.
When reaching this breakthrough, it's essential to have a site that will propel you forward by reaching your customers rather than accruing costs and holding you back. Your website needs to be user-friendly, easy to find, and secure to handle users' credit card information. Make sure your hard work pays off. We're here to help!
In the curation of your personal or professional digital ego, social media is essential. In the online world, it's free real estate, so why not take up space and connect with your target audience?
With 4.2 billion active users on social media, you can guarantee that people will be interested in your business as long as you reach them with social media techniques and accurate messaging. If you're ready to reach more customers and be a powerful voice in your industry, Alter Ego will use social media channels to do so.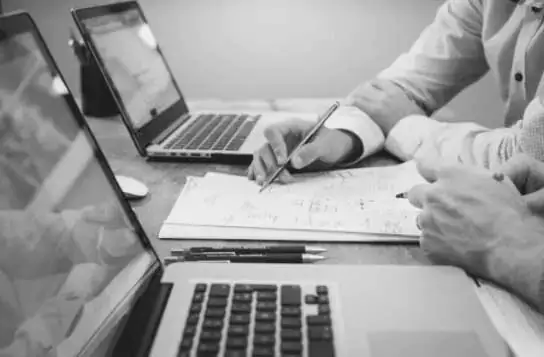 Search Engine Optimization gets you high on Google's index—which means your website comes up on Google. This is a fundamental part of website design and if your website isn't optimized for search engines, your website doesn't have what it takes to be competitive in an online space. Why not divert traffic from your competitor's site and onto yours? SEO allows you to be seen and chosen over your competition.
Alter Ego Marketing will build your Digital Ego
Alter Ego Marketing has been designing and building websites for Vancouver Island, Gulf Island, and British Columbia businesses since 2008. We live here, do business here, and are committed to helping other businesses on our beautiful island prosper.