Web design and digital marketing services for the tourism on Vancouver Island and the Gulf Islands.
Vancouver Island and Gulf Islands trusted tourism marketing agency
Alter Ego Marketing Group specializes in providing full-scale or a-la-carte digital marketing services to tourism across Vancouver Island and the Gulf Islands.
Since 2008, we've provided website design and development, search engine optimization, social media management, conversion rate optimization, and google ads management services to hundreds of tourism industry clients.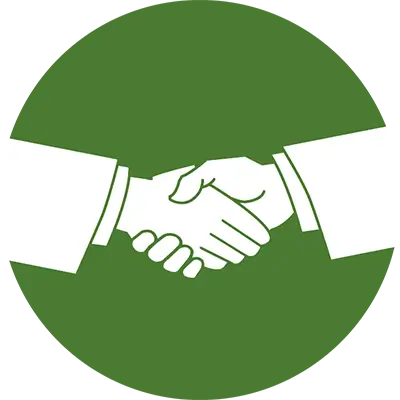 Local marketing and website design, tourism Vancouver Island
Tourism is an important industry on Vancouver Island and covers a wide and varied collection of businesses. All our tourism clients require a user-friendly and functional website that reflects their brand and ranks well in Google Search Results to drive traffic to their site.

Your goals and sales process will be very specific to your particular business; you might need scheduling and booking capabilities or e-commerce or your business may require a longer sales process in the form of garnering leads with in-person follow-up.
We meet the distinct needs of local tourism organizations by learning about your unique business and by understanding our community. We are ready to take your business to the next level of success!
Digital marketing strategy for west coast tourism
Who better to market your service than those who have lived it? We are a local Vancouver Island based company with employees who live and play on the west coast. Most of our staff work online to accommodate a schedule that allows them to surf, hike, camp, and enjoy west coast trail expeditions. We've all experienced the peaks and troughs that come with outdoor adventure and continue to seek it out on days off. We can market your tourism company while working and hopefully visit on our days off!
Are you a business owner and interested how you can use internet marketing services to increase your sales and attract new customers? Contact us today to speak to one of our experts about setting up a custom plan for you!