Alter Ego Content Strategy
Expert content creation and marketing services across Vancouver Island and the Gulf Islands.
Content marketing strategy Vancouver Island
Alter Ego Marketing Group's team of writers and digital strategists use industry-leading analytical tools to understand your audience and develop publication-ready content that's sure to land.
We develop quarterly strategic plans and monthly content calendars to maintain a cohesive voice across blogs, newsletters, and social media posts while helping you achieve specific business goals from sales and lead generation to brand awareness.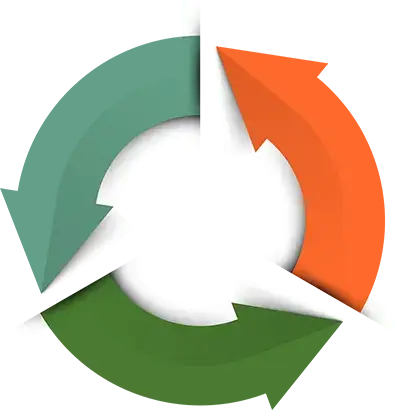 Gulf Islands and Vancouver Island content marketing services
Regular blog posts, newsletters, and social media posts are the most effective way to provide your audience with new information about your business, products, services, or industry. On top of maintaining engagement, regularly sharing new content benefits your organic search rankings.
Content marketing Vancouver Island
A well-designed content strategy incorporates research about your target audience, their interests, and their online behavior with an actionable schedule that ensures your digital presence remains fresh and relevant. Our content strategies incorporate all these elements and always gets results.  

Roughly 20 billion blog pages are viewed every month – keep your audience informed with a steady stream of engaging, topical content. Alter Ego provides comprehensive content marketing services, following industry best practices from strategy to content creation and posting.
Are you a business owner and interested how you can use internet marketing services to increase your sales and attract new customers? Contact us today to speak to one of our experts about setting up a custom plan for you!