Legal & Law Industry Marketing
Web design and digital marketing services for the legal & law industry on Vancouver Island and the Gulf Islands.
Vancouver Island and Gulf Islands trusted legal & law website design agency
Alter Ego Marketing Group specializes in providing full-scale or a-la-carte digital marketing services to legal businesses across Vancouver Island and the Gulf Islands.
Since 2008, we've provided website design and development, search engine optimization, social media management, conversion rate optimization, and google ads management services to to hundreds of local clients in the legal professions.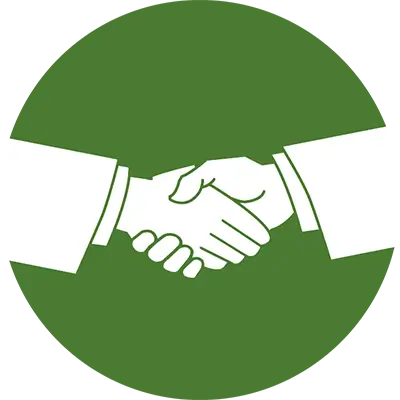 Local marketing and website design, legal & law industry
Our legal professional clients are often looking for a site that imparts trustworthiness and authority, while remaining approachable and user friendly. Design, formatting and functionality convey an immediate impression of the values of a business, even before a user reads the content. As a business, you also want your site to rank well, so that potential clients can become aware of your services and employ you.
Every legal office specializes in different aspects of law with specific services. We meet the unique needs of local legal organizations by learning about your business and by understanding the needs of our community. We are here and read to take your business to the next level of success!
Digital marketing strategy for the law & legal industry
Since 2008, we have been building websites that help law firms grow their legal practice. We can get your attorney website to rank higher in google with expert SEO and website back-end development. While it's essential that your UX design looks compelling on the front, it's what happens behind the scenes that dictate if your website will get results. You can trust us for front-end design and back-end development to accomplish your professional and business goals.
Are you a business owner and interested how you can use internet marketing services to increase your sales and attract new customers? Contact us today to speak to one of our experts about setting up a custom plan for you!