Website Design for Arts & Crafts Businesses
Web design and digital marketing services for arts & crafts businesses on Vancouver Island and the Gulf Islands.
Vancouver Island and Gulf Islands trusted website design and marketing agency for arts & crafts businesses
Our clients that run an arts and crafts business tell us they want a site that highlights their unique style and products and is a pleasure to use with a clear, streamlined checkout process.
They understand the importance of having a site that ranks well in Google Search Results to increase their visibility and traffic to their site. Your goals may be different; there are many types of arts and crafts businesses from a single operator to marketplace online venues.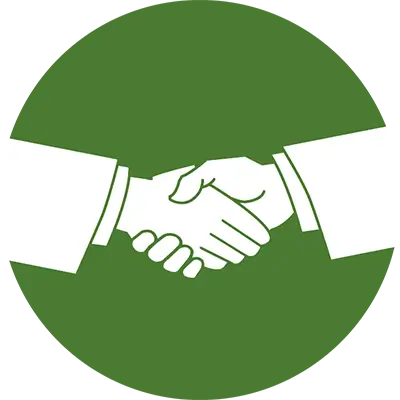 Local marketing and website design for arts and crafts businesses
Our non-profit clients are often looking for professional, user-friendly websites that rank well in Google Search Results and effectively bring traffic and garner donations. They need a simple backend so it is easy for any of their staff to update.
As a non-profit organization, you may be eligible for Google advertising programs that dramatically reduce digital advertising costs, while boosting your visibility and traffic.
We meet the unique needs of local arts and crafts businesses and organizations by learning about your particular venture and by understanding our community. We are ready to take your business to the next level of success!
Digital marketing strategy for the arts and crafts industry
Alter ego takes a collaborative approach when designing websites and marketing strategies. We already know that you appreciate art, and we would love to bring you along for our process. We will get your input on our colour schemes, site maps, typography, graphics, content, and design elements. The finished product will be exactly what you want it to be, and you'll be proud to show it off alongside your arts and crafts products or services.
Are you a business owner and interested how you can use internet marketing services to increase your sales and attract new customers? Contact us today to speak to one of our experts about setting up a custom plan for you!