Real Estate Website Design
Web design and digital marketing services for the real estate industry on Vancouver Island and the Gulf Islands.
Vancouver Island and Gulf Islands trusted real estate website design and marketing agency
Alter Ego Marketing Group specializes in providing full-scale or a-la-carte digital marketing services to real estate businesses across Vancouver Island and the Gulf Islands.
Since 2008, we've provided website design and development, search engine optimization, social media management, conversion rate optimization, and google ads management services to hundreds of local real estate agents and brokers.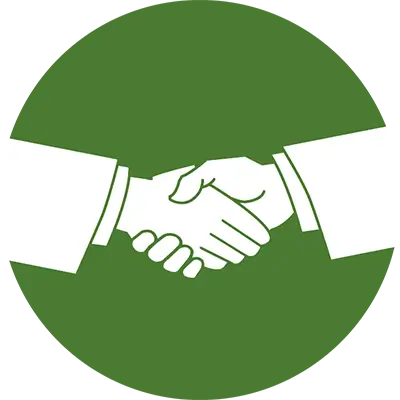 Local marketing and website design for the real estate industry
Our real estate industry clients tell us they need a site that is professional, appealing and user-friendly. The site must rank well in Google Search Results and effectively collect leads. Many of our clients require a local MLS integration to their site.
Your goals might be different. We meet the unique needs of local real estate organizations by learning about your particular business and by understanding our community. We are ready to take your real estate business to the next level of success!
Digital marketing strategy for real estate agents 
You have online real estate. You have the space and tools to reach your customers on social media and on your website. If you don't you aren't using the real estate available for to your business. You work in the industry so we know you understand the importance of acquiring real estate. We have a team of trained professionals who can expertly set up your online real estate so you can get the most out of your online presence.
Are you a business owner and interested how you can use internet marketing services to increase your sales and attract new customers? Contact us today to speak to one of our experts about setting up a custom plan for you!