Professional website design & development services across Vancouver Island & the Gulf Islands
Website design company Vancouver Island and Gulf Islands
Your website often acts as your primary ambassador and salesperson, collecting leads, shaping your public image and processing sales while you focus on everything else. A website that conveys professionalism and trustworthiness is one of the most important investments you can make.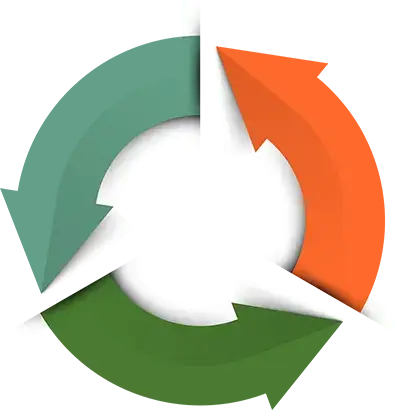 Gulf Islands and Vancouver Island web design services
Our team of expert web designers and digital professionals come from a range of backgrounds, incorporating advanced degrees in marketing and consumer psychology with decades of experience in business development, digital strategy, and development.
Website designers Victoria BC and Vancouver Island
Alter Ego is able to provide effective, comprehensive web solutions because we bring diverse perspectives to the table and take the time to address your unique business, market, and goals. Our team specializes in a wide variety of website builder and optimization tools so we can create a customized solution for your business goals. 

Your website is the focal point of your digital presence. For many organizations, it's the core of your business. Whether you need a site built or rejuvenated, we specialize in elegant websites for local organizations that attract traffic, drive conversions, and convey expertise, trust, and authority.
Are you a business owner and interested how you can use internet marketing services to increase your sales and attract new customers? Contact us today to speak to one of our experts about setting up a custom plan for you!