Small Business Website Design
Web design and digital marketing services for small businesses on Vancouver Island and the Gulf Islands.
Vancouver Island and Gulf Islands trusted website design and marketing agency for small businesses
Alter Ego Marketing Group specializes in providing full-scale or a-la-carte digital marketing services to small businesses across Vancouver Island and the Gulf Islands.
Since 2008, we've provided website design and development, search engine optimization, social media management, conversion rate optimization, and google ads management services to hundreds of local small business clients.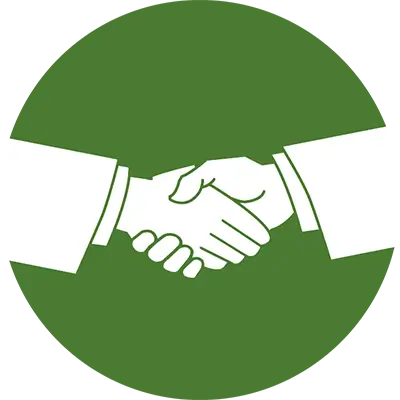 Local marketing and website design for the small businesses
Every small business is unique, but in this day and age, almost every small business needs an online presence. For many, that includes an e-commerce component. Our small business clients tell us they want a website that reflects their business values and brand, is user-friendly, and optimized to sell. The online marketplace is highly competitive and it is critical that our clients rank well in Google Search Results to drive traffic to their websites.
We meet the unique needs of local small businesses by learning about your particular business and by understanding our community. We are ready to take your business to the next level of success!
Digital marketing strategy for small businesses
The population on Vancouver Island and the Gulf Islands is increasing and small businesses are booming. We are honoured to work with local businesses that are helping our pocket of the world flourish. How can we help you? With our website design, copywriting, and expert local SEO, we can create a digital strategy customized to your needs.
Are you a business owner and interested how you can use internet marketing services to increase your sales and attract new customers? Contact us today to speak to one of our experts about setting up a custom plan for you!