Victoria BC Web Design and Marketing
Web design, digital marketing, copywriting, and search engine optimization for Victoria BC. 
Marketing and web design Victoria BC
You are a product of where you live, breathe, and work. We already understand your business. As a Vancouver Island based company, we know your target audience as well as we know ourselves. We know what your target audience does in their free time, how they commute to work, and even their favourite lunch spots. We share the same activities, roads, and tables. Why not build a website and a digital marketing strategy with people who already know what you have to say?
Take your marketing to new heights. We are here to create your digital ego so you can elevate your brand and create a lasting impression on your target audience.
Victoria BC website design and marketing
Victoria BC is a hotspot—tourists, students, and business people flock there likes it's Rome, Italy. However, it's not just growing as a tourist destination. It's growing as a place to call home. While the population is increasing, geographic boundaries make it hard for the city to expand.
In other words, there are more businesses and services offered in the same location. It's imperative that you differentiate yourself from your competition with strong branding and an online presence that people can find. We can help you make an online presence that people will not only find and engage with but grow to love.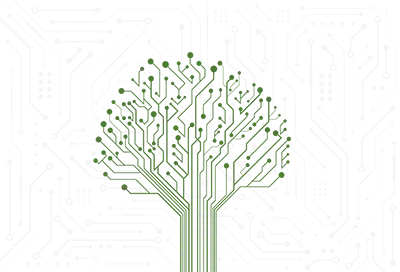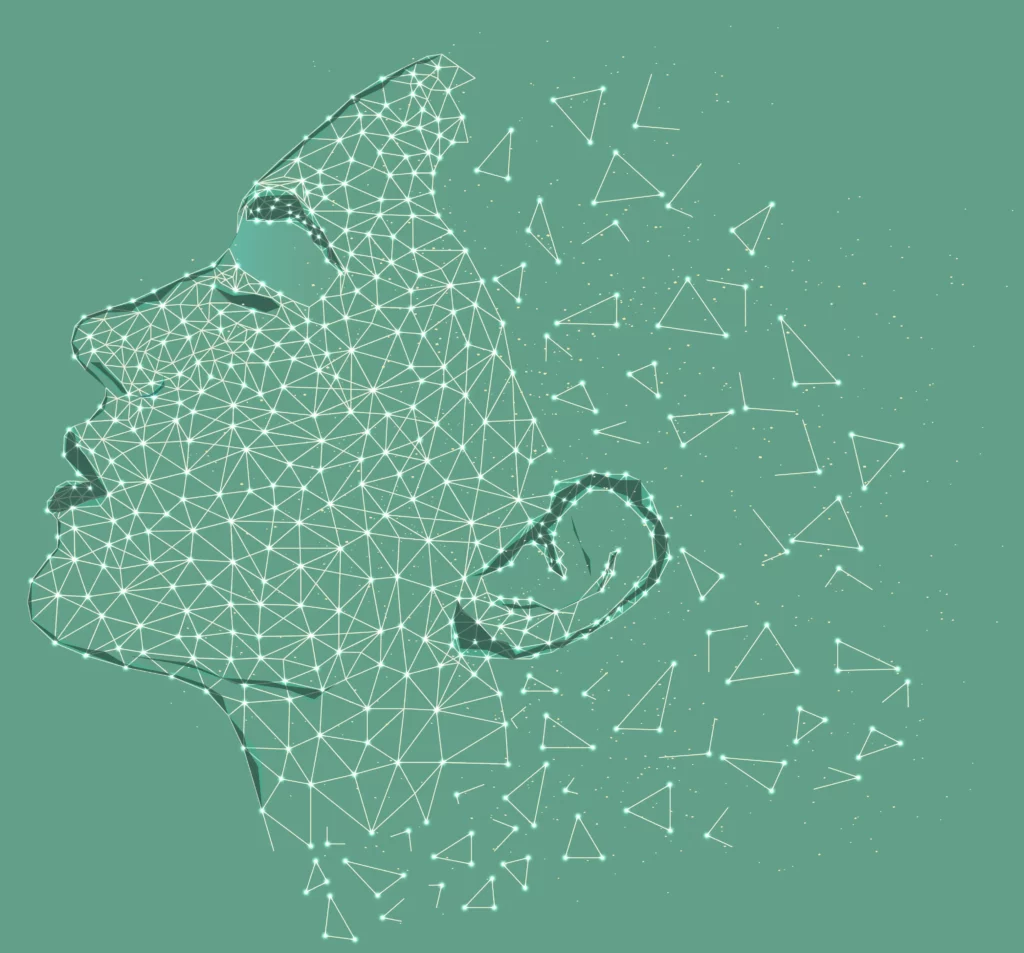 Victoria BC website design agency
We offer many different types of services, but most businesses in Victoria BC are interested in our website design, search engine optimization, and conversion rate optimization services.
Search Engine Optimization gets people to a website initially. A well-designed website accomplishes a business's mission and gets customers to answer a call to action.  Finally, Conversion Rate Optimization removes barriers between your potential client and what you want them to do. Let us know which service you're interested in the most (tip: there can be more than one)!
Are you a business owner in Victoria BC interested in creating a Digital Ego? Are you interested in growing more traffic and interest in your product or service?
We can help. Contact us today.