Alter Ego Social Media Marketing
Professional social media management services across Vancouver Island and the Gulf Islands.
Social media marketing agency Vancouver Island and Gulf Islands
Alter Ego Marketing Group's team of writers and digital strategists use industry-leading analytical tools to understand your audience and develop publication-ready content that's sure to land.
We develop quarterly strategic plans and monthly content calendars to maintain a cohesive voice across blogs, newsletters, and social media posts while helping you achieve specific business goals from sales and lead generation to brand awareness.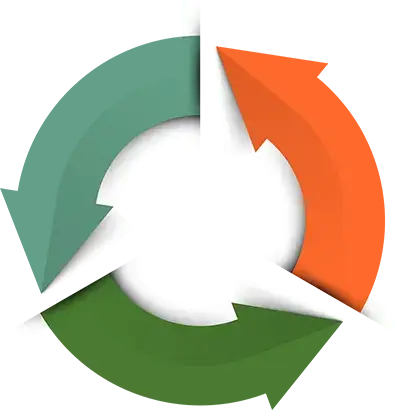 Gulf Islands and Vancouver Island social media marketing agency
Alter Ego Marketing uses Facebook, Instagram, Twitter, LinkedIn, TikTok, and other platforms to develop and share content designed strategically to engage your customers and grow your audience.
Social media marketing, Victoria BC and Vancouver Island
Social Media can be difficult to master and time-consuming to maintain. Each site has a content style, user base, and personality of its own – the strategies that grow your audience on Instagram won't work on LinkedIn. If you're looking to reach more customers, provide better customer service, or be a powerful voice in your industry, Alter Ego Marketing Group offers Social Media Management services that can help.

3.5 billion active users spend an average of 2.2 hours on social media every day. Facebook alone has 1.5 billion active users and Canadians are the most active among them. Effective Social Media Management helps you find your customers where they are.
Are you a business owner and interested how you can use internet marketing services to increase your sales and attract new customers? Contact us today to speak to one of our experts about setting up a custom plan for you!