Restaurant Industry Website Design
Web design and digital marketing services for the restaurant industry on Vancouver Island and the Gulf Islands.
Vancouver Island and Gulf Islands trusted restaurant website design agency
Alter Ego Marketing Group specializes in providing a full range of digital marketing services to restaurants, bars, and other food service industry businesses across Vancouver Island and the Gulf Islands.
Since 2008, we've provided website design and development, search engine optimization, social media management, conversion rate optimization, and google ads management services. You focus on your restaurant, we provide the cost-effective benefits of digital marketing strategy.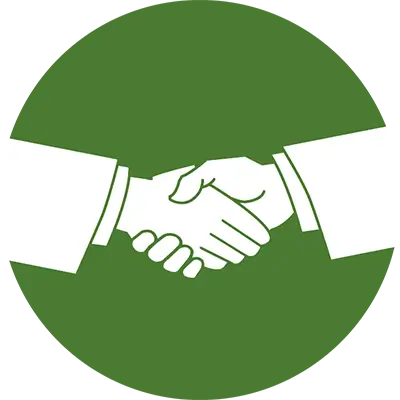 Local marketing and website design for the restaurant industry
In an already low-margin industry, there's never been a more important time for restaurants to focus on their digital presence. With more customers browsing and ordering online, the most successful restaurants take a professional approach to displaying their unique personalities where customers are looking to find them.
Alter Ego helps restaurants with mouth-watering custom web builds, reservation and online ordering functionality for existing websites, and more effective ways to communicate with customers online.
Your goals are specific to you. We meet the unique needs of local restaurants, bars, and food-service industry organizations by learning about your business and understanding our community.
Digital marketing strategy for the restaurant industry
Do you want to create the image of your restaurant? Your job is to impress people once they make it to the table. At this point, your reputation is based on customer experience at your restaurant. However, customers need to know about you before walking through your front door. You need to create an image of your website in people's minds. This is done through expert website design and digital marketing strategies. 
Are you a business owner and interested how you can use internet marketing services to increase your sales and attract new customers? Contact us today to speak to one of our experts about setting up a custom plan for you!