Education Marketing Agency
Web design and digital marketing services for the education industry on Vancouver Island and the Gulf Islands.
Vancouver Island and Gulf Islands trusted education marketing agency 
Since 2008, we've provided web design and web development, search engine optimization, social media management, conversion rate optimization, and google ads management services to hundreds of local contractors.
Alter Ego Marketing Group specializes in providing full-scale or a-la-carte digital marketing services to education businesses across Vancouver Island and the Gulf Islands.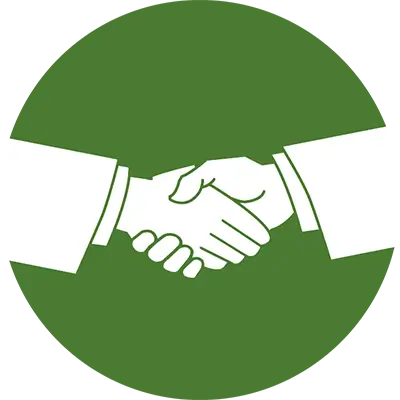 Local marketing and website design for the education industry
Our clients who work in the educational field tell us that they need a website that is professional and user-friendly, that ranks well in Google Search Results, and effectively encourages students to sign up for their programs. Your goals and needs may be different; there is a broad range of educational businesses. Your site's purpose might be informational with scheduling and booking capabilities and the teaching happening off-site. Or your teaching may be integrated into the site, perhaps in a member's area.
We meet the unique needs of local educational organizations by learning about your business and by understanding our community, so we can provide the very best solutions. We are ready to take your business to the next level of success!
Local digital marketing strategy for higher education
Do you need an LMS to take learners through a program, a website to sell educational materials on, or a website that gets membership subscriptions? Alter Ego can help you get online. We know the power of technology and the importance of education. Mix the two together and we can elevate our human experience with accessible education delivered in an online format. Let us know what information you need to share and we can help you.
Are you a business owner and interested how you can use internet marketing services to increase your sales and attract new customers? Contact us today to speak to one of our experts about setting up a custom plan for you!