Our team has some of the best Google Ads experts in the industry! Don't take our word for it, learn why…
Google Ads Agency on Vancouver Island and Gulf Islands
Our Google Ads Management experts optimize audiences, display settings, and bidding strategies to help you get the most out of your investment, ensuring that your cost-per-click stays low and your conversion rate stays high.
Our clients consistently see 3-5x Return on Ad Spend (ROAS) and higher than industry average conversion rates. We're proud of those results because they represent clear, definable success for the businesses and business owners who partner with us.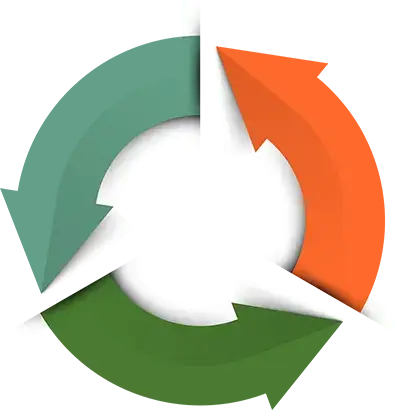 Gulf Islands and Vancouver Island Google Ads marketing agency
Between Search, Display, Remarketing, and Shopping Ads, Google's ad network reaches roughly 90% of the visible web. Along with two trillion (and increasing) searches per year, Google Ads can serve on any of the two million websites in the Google Display Network.

Add in sophisticated dynamic targeting that puts your ads in front of your most likely customers, pay-per-click options that save you money by only charging when your ad is clicked, and a huge range of customization options, no advertising platform compares to Google in terms of size, efficiency, or results.
Google Ads agency, Victoria BC and  Vancouver Island
Alter Ego is a Google Ads agency that incorporates research into what your customers are searching for, what your competition is doing, and areas for growth. Our Google Ads strategies always get impressive results and improve return-on-investment.

If you're looking to supercharge your website, a professionally managed Google Ads campaign is the single most effective way to increase your traffic and gain valuable information about your site and customers.
Are you a business owner and interested how you can use internet marketing services to increase your sales and attract new customers? Contact us today to speak to one of our experts about setting up a custom plan for you!