Alter Ego eCommerce Websites
Expert eCommerce setup services across Vancouver Island & the Gulf Islands.
eCommerce website design Vancouver Island and Gulf Islands
eCommerce professionals at Alter Ego Marketing are experienced in designing, building, launching, and marketing profitable eCommerce stores on a wide variety of platforms including Shopify and WooCommerce. Wondering if Alter Ego is the right agency for you? Get in touch, we'd love to discuss your project.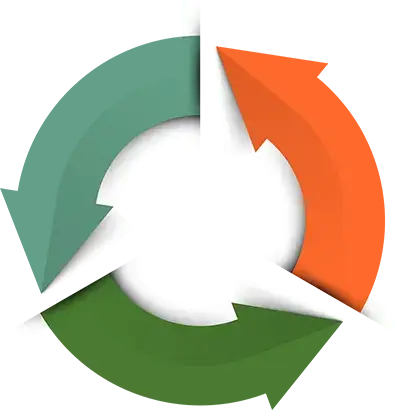 Gulf Islands and Vancouver Island eCommerce website design
Many of the world's leading eCommerce platforms bill themselves as being easy enough for beginners to use. Still, choosing the platform best suited to your needs, integrating it with your website, and using them together to manage sales and inventory can get complicated.

Getting the most out of your online store requires a great deal of technical and strategic know-how. A professional eCommerce setup ensures that your store is fully operational, professional looking, and well-optimized on both the front and back end. This reduces cart abandonment rate and provides the users with a smoother shopping experience.
eCommerce marketing Vancouver Island
Whether you're a business owner looking to take your shop online, an artist trying to reach a wider audience, or an entrepreneur with a new idea, Alter Ego Marketing brings in-depth knowledge of the digital marketplace and industry best practices to the setup and management of your eCommerce store online.

Online sales already account for about 15% of all retail sales globally – over $4 trillion annually. That number has grown quickly in recent years and is expected to continue rising, with some experts suggesting that eCommerce could make up 95% of retail sales in the next 20 years.
Are you a business owner and interested how you can use internet marketing services to increase your sales and attract new customers? Contact us today to speak to one of our experts about setting up a custom plan for you!