Website Design for Start-Ups
Web design and digital marketing services for start-ups on Vancouver Island and the Gulf Islands.
Vancouver Island and Gulf Islands trusted website design and marketing agency for start-ups
Alter Ego Marketing Group specializes in providing full-scale or a-la-carte digital marketing services to non-profit organizations across Vancouver Island and the Gulf Islands.
Since 2008, we've provided website design and development, search engine optimization, social media management, conversion rate optimization, and google ads management services to hundreds of local start-ups.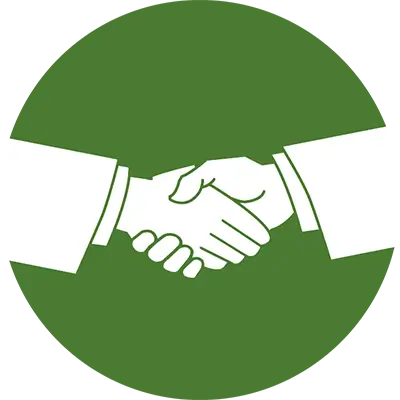 Local marketing and website design for new businesses
Our start-up business clients want to burst into the online world with a presence that hits the ground running. They want a site that reflects and grows their new brand, is appealing to look at, and is a pleasure to use.
The site must rank well in Google Search Results to drive traffic to the site so it can start making sales as quickly as possible. If you are a new start-up we would love to help take your company to the next level of success!
Your goals may be different; there are many different types of start-up businesses. We meet the unique needs of local start-up businesses by learning about your particular business and by understanding our community.
Digital marketing strategy for start-up businesses
You are trying to penetrate a market that is a lot older than you are. Your competition already knows all tricks of the trade – except for the new ones. We are regularly trained on updates and upgrades with all things related to digital marketing, website design, and creating an online presence. We know our tricks of the trade, and they can help you get ahead in a market that may still be using old techniques.
Are you a business owner and interested how you can use internet marketing services to increase your sales and attract new customers? Contact us today to speak to one of our experts about setting up a custom plan for you!