Health Care Industry Website Design
Web design and digital marketing services for the health care industry on Vancouver Island and the Gulf Islands.
Vancouver Island and Gulf Islands trusted health care website design and marketing agency
Alter Ego Marketing Group specializes in providing full-scale or a-la-carte digital marketing services to healthcare providers across Vancouver Island and the Gulf Islands.
Since 2008, we've provided web design and development, search engine optimization, conversion rate optimization, social media management, content marketing, and Google Ads management services to hundreds of local clients.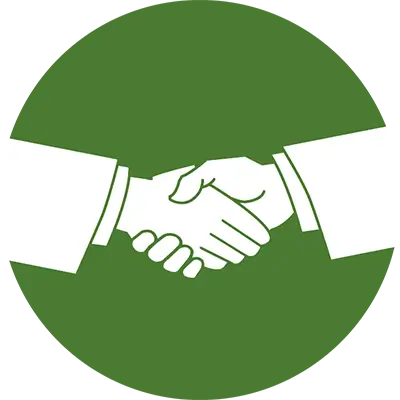 Local marketing and website design for the health care industry
With BC's crowded healthcare system and the recent challenges presented by the COVID-19 pandemic, local healthcare providers have increasingly required digital solutions to manage online bookings and remote appointments.
A modern, professional website can help you easily facilitate scheduling and communication with your patients or clients, allowing you to spend more time keeping people healthy.
Whatever your goals, we meet the unique needs of local healthcare organizations by learning about your business and understanding our community.
Digital marketing strategy for health care
Healthcare service providers that either work in the field or have their own practice are busy mentally and with day-to-day work. They don't need another to-do taking up their time or mental space. Technology, branding, marketing, and website design shouldn't be items on your to-do list. We have a whole team to execute that list who have been professionally trained. You can help more people by letting us help you.
Are you a business owner and interested how you can use internet marketing services to increase your sales and attract new customers? Contact us today to speak to one of our experts about setting up a custom plan for you!