Local Automotive Industry Marketing
Web Design and Digital Marketing Services for the Automotive Industry on Vancouver Island and the Gulf Islands.
Vancouver Island and Gulf Islands trusted automotive digital marketing agency
Alter Ego Marketing Group specializes in providing full-scale or a-la-carte digital marketing services to automotive dealerships and businesses across Vancouver Island and the Gulf Islands.
Since 2008, we've provided website design and development, search engine optimization, social media management, conversion rate optimization, and google ads management services to hundreds of local automobile dealerships and other automotive businesses.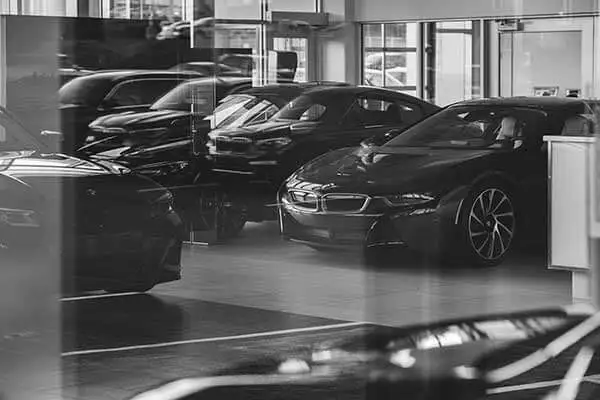 Local marketing and website design, automotive industry
Our automotive industry clients are often looking for professional, user friendly websites that rank well in Google Search results and effectively drive sales. An efficient back end is particularly important in this industry
Our clients want to be able to frequently and easily update information. Dealerships manage large volumes of inventory that can change quickly. Seamless integration with other automotive services such as Autotrader provide a streamlined process of inventory management, making the business that much more efficient and productive.
Your goals might be different. We meet the unique needs of local automotive businesses by learning about your specific business and by understanding our community. We are here and read to take your business to the next level of success!
Digital marketing strategy for the automotive industry
GM's online service called "Shop. Click. Drive." has received four times more traffic than in previous years. Covid has changed the way business is done all over the world. The level of digital literacy among the average population has increased. While showrooms are allowed to be open with no social distancing restrictions, consumers have learned a new way of making purchases online. We are here to give you tools that allow you to stay on your customers' radar and stay competitive with other automotive businesses.
Are you a business owner and interested how you can use internet marketing services to increase your sales and attract new customers? Contact us today to speak to one of our experts about setting up a custom plan for you!